We supply and service all types of industrial x-ray equipment,
At Aegleteq we are here to provide you with the best possible solutions to all your Industrial radiographic and radioscopic requirements. We believe that Industrial X-Ray is a big enough field on its own which demands first class Client support in Sales and even more importantly in Service. So AEGLETEQ do not do Ultrasonics, Eddy Current, Hardness Testers, Film Sales and any other NDT discipline. Only X-ray Equipment, X-ray Systems and safety circuits.
We provide sales, Installation and support on the full range of Comet Yxlon and other makes of x-ray equipment & systems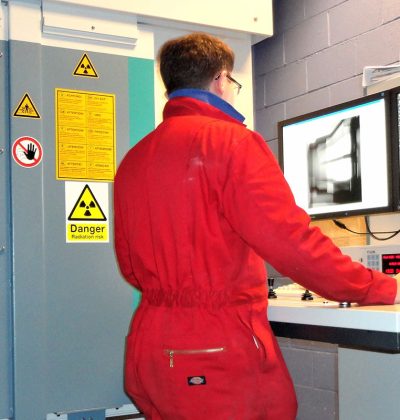 NOTE: Content in this area needs reviewed, each paragraph should contain the same word count for balance. Six columns will balance on desktop.